WARNING: This product contains nicotine. Nicotine is an addictive chemical.
Only for adults, MINORS are prohibited from buying e-cigarette.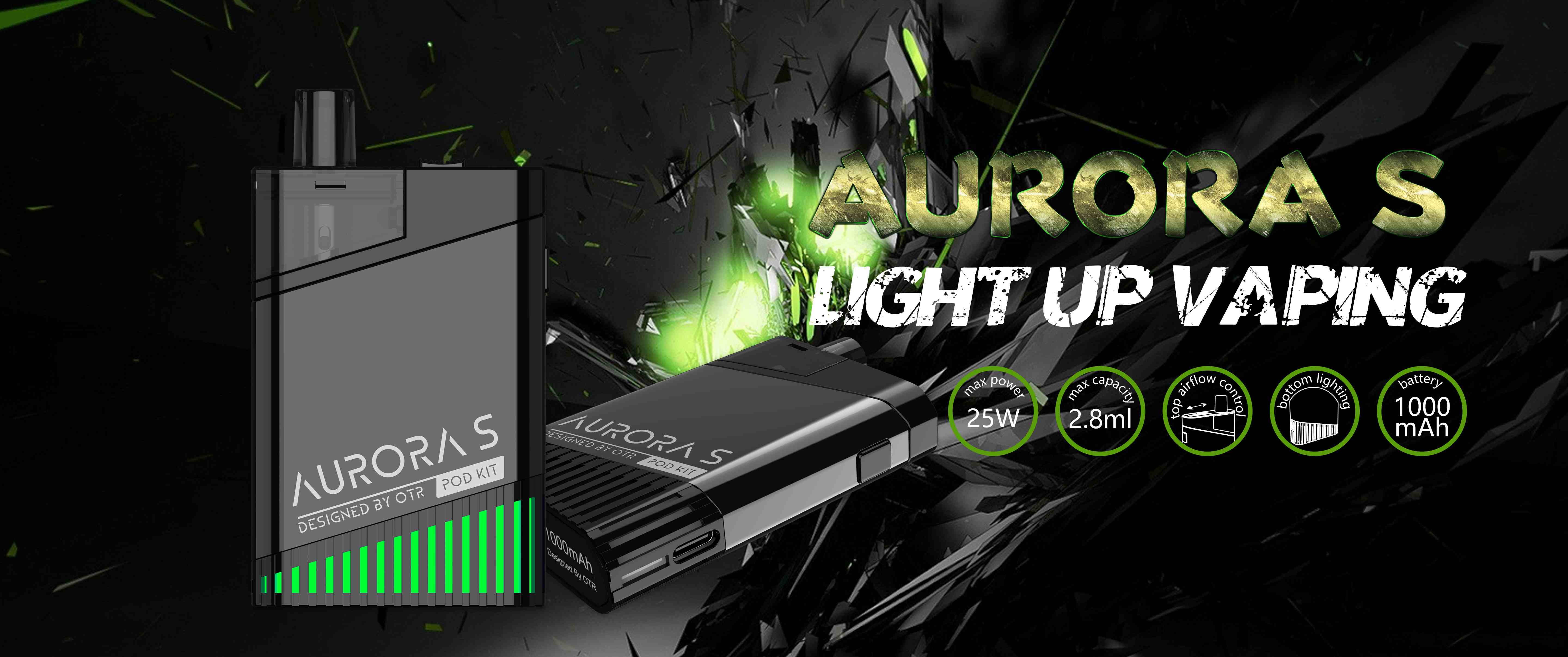 Aurora S is a POD designed and produced by OTR, which combines MTL and DL vaping ways. Aurora S is simple in operation, exquisite in shape,
coupled with the aurora-style lighting effect, which brings you excellent experience from the inside out.Aurora S is equipped with a spring 0.6Ω coil and a spring 1.0Ω coil;
Automatic detection of resistance matching 25W and 12W power; The top adjustable airflow can meet diverse vaping needs.
The chip is loaded with gravity sensing function,and you can switch colors only by shaking gently then changing the lighting effect,which makes it more interesting.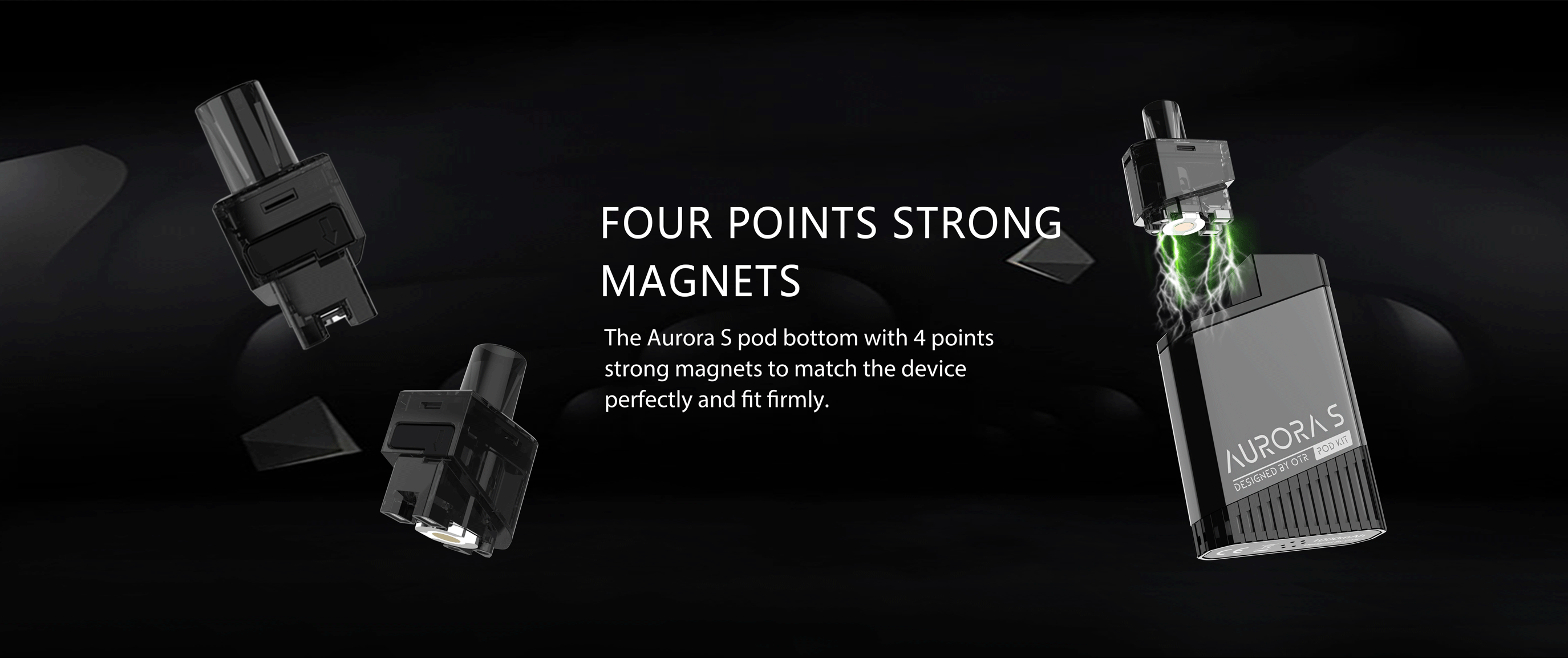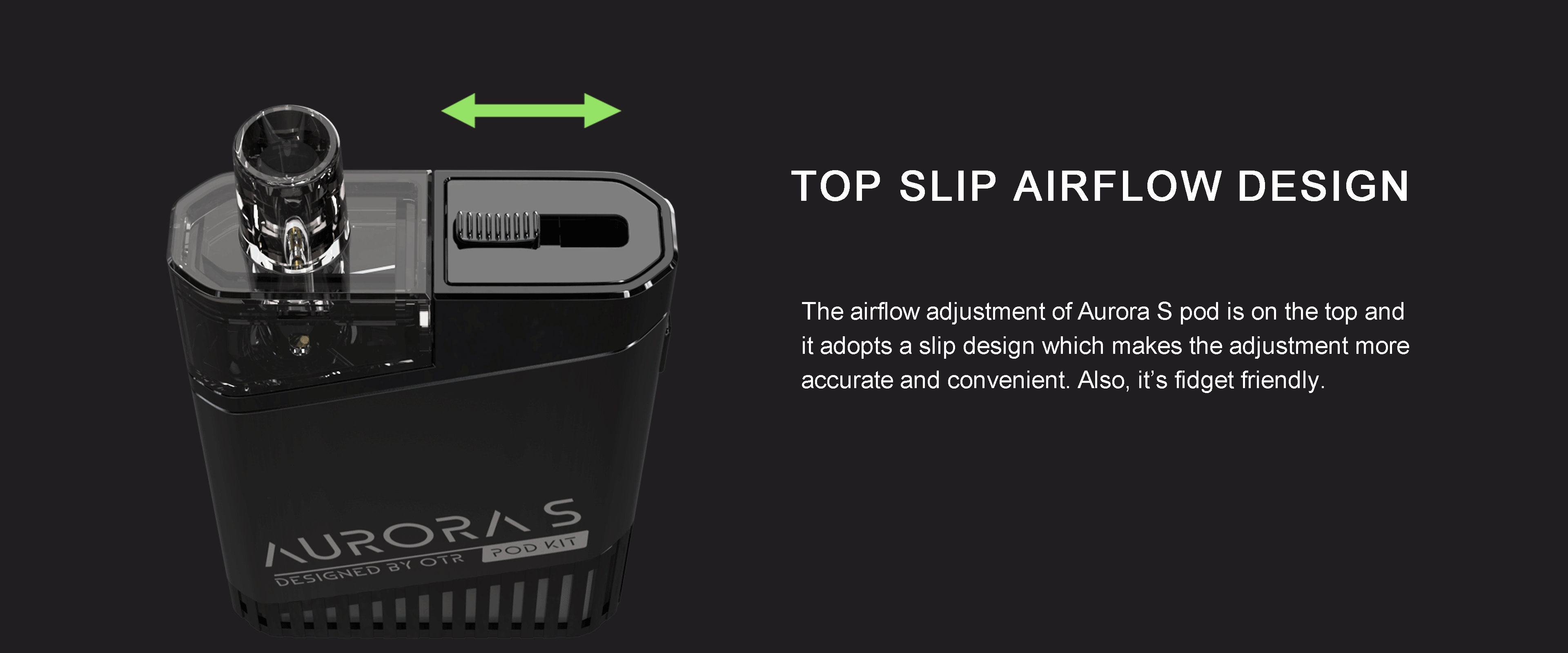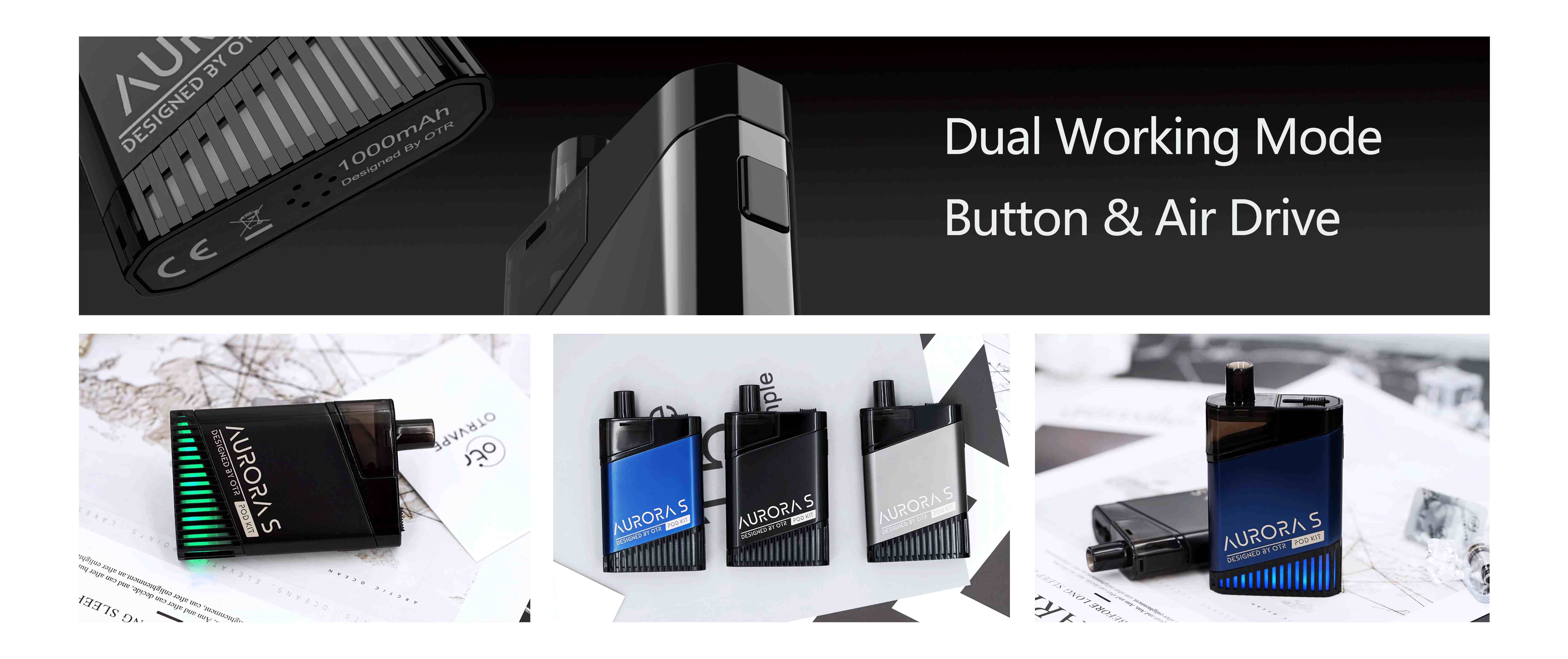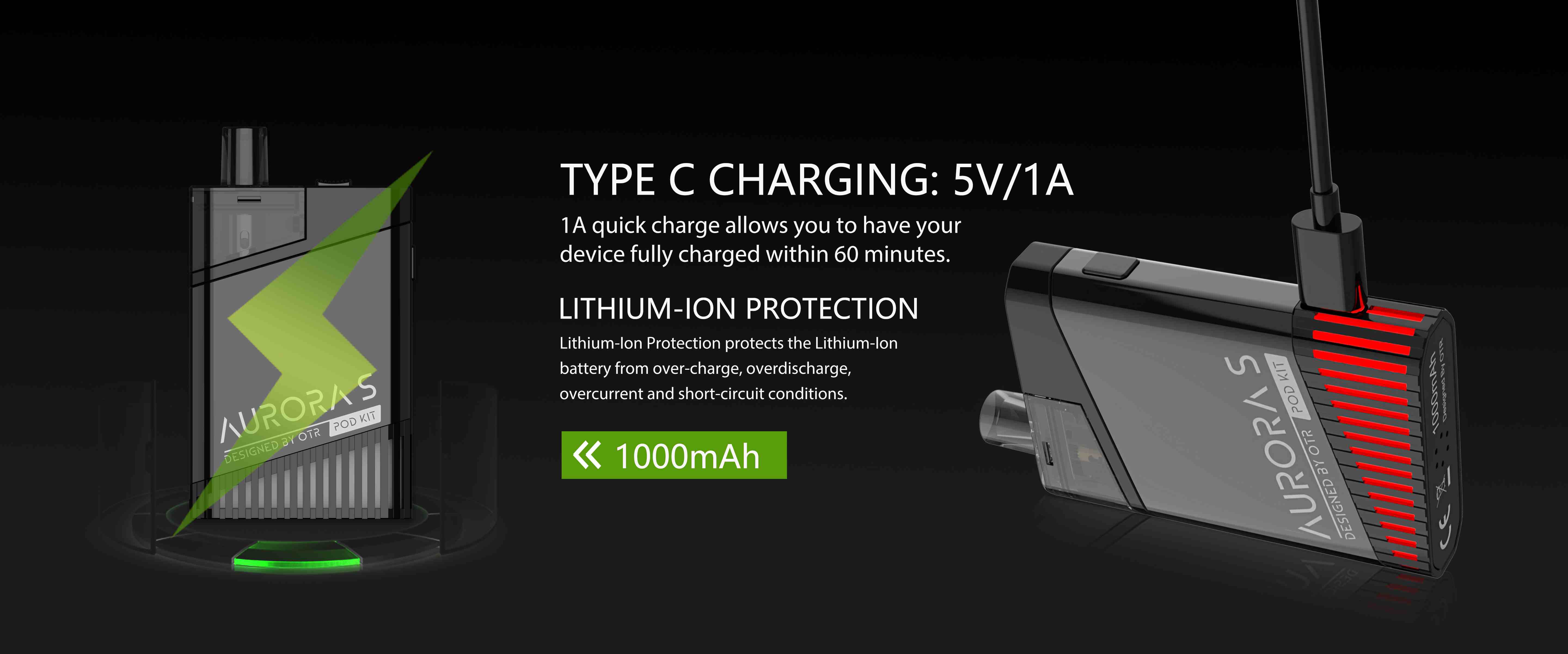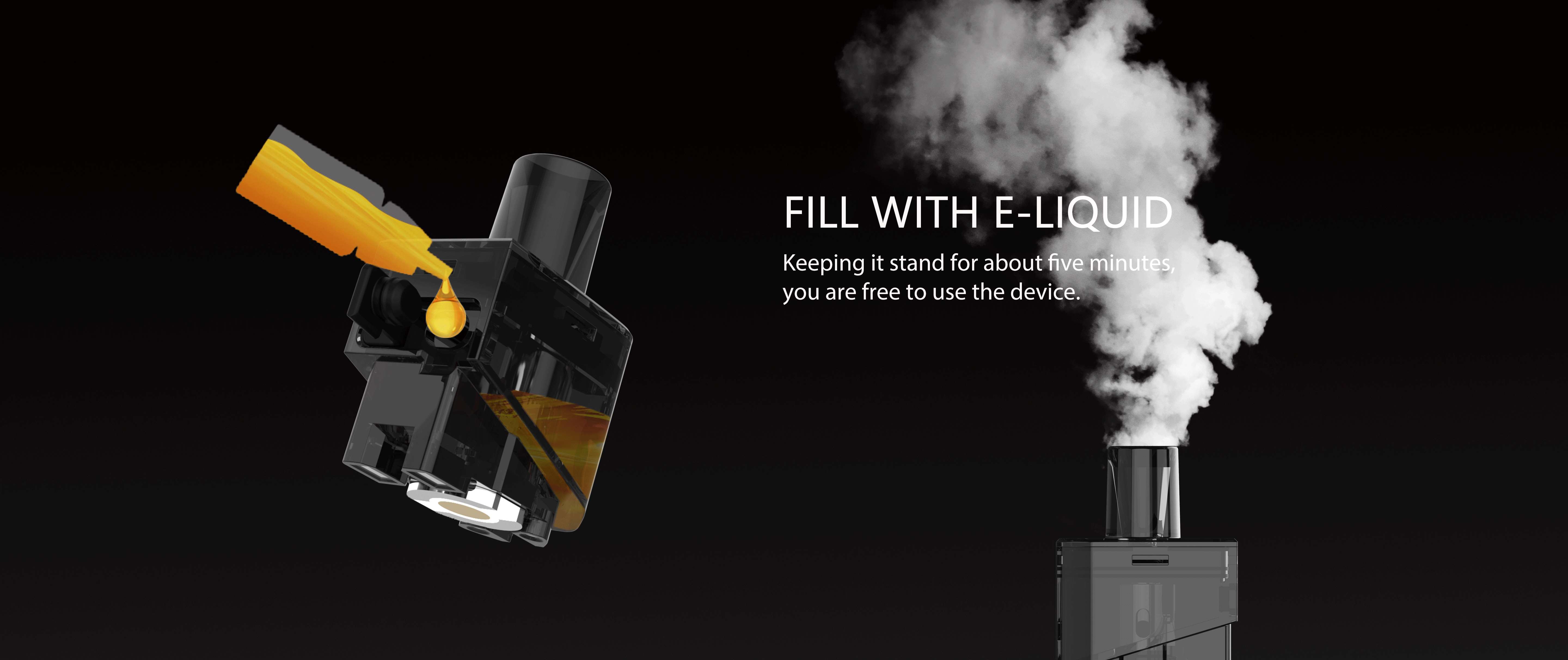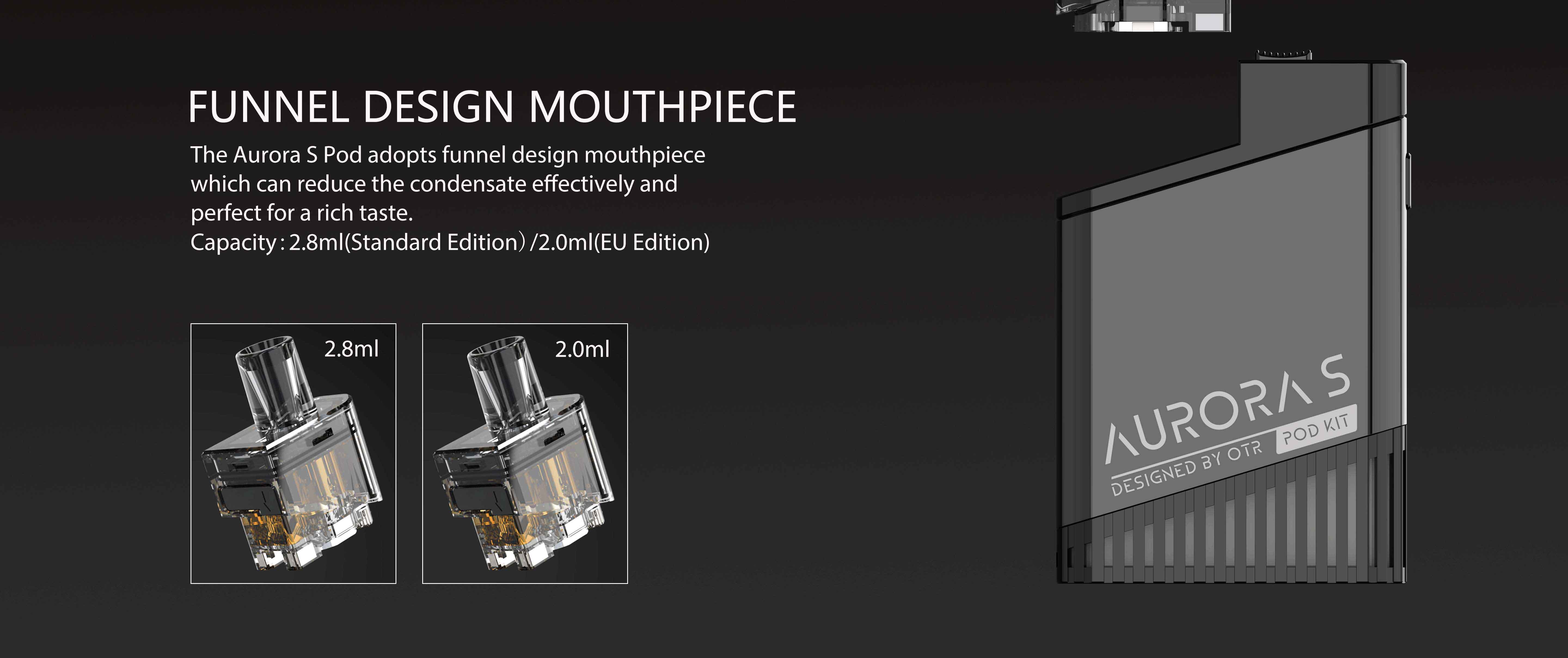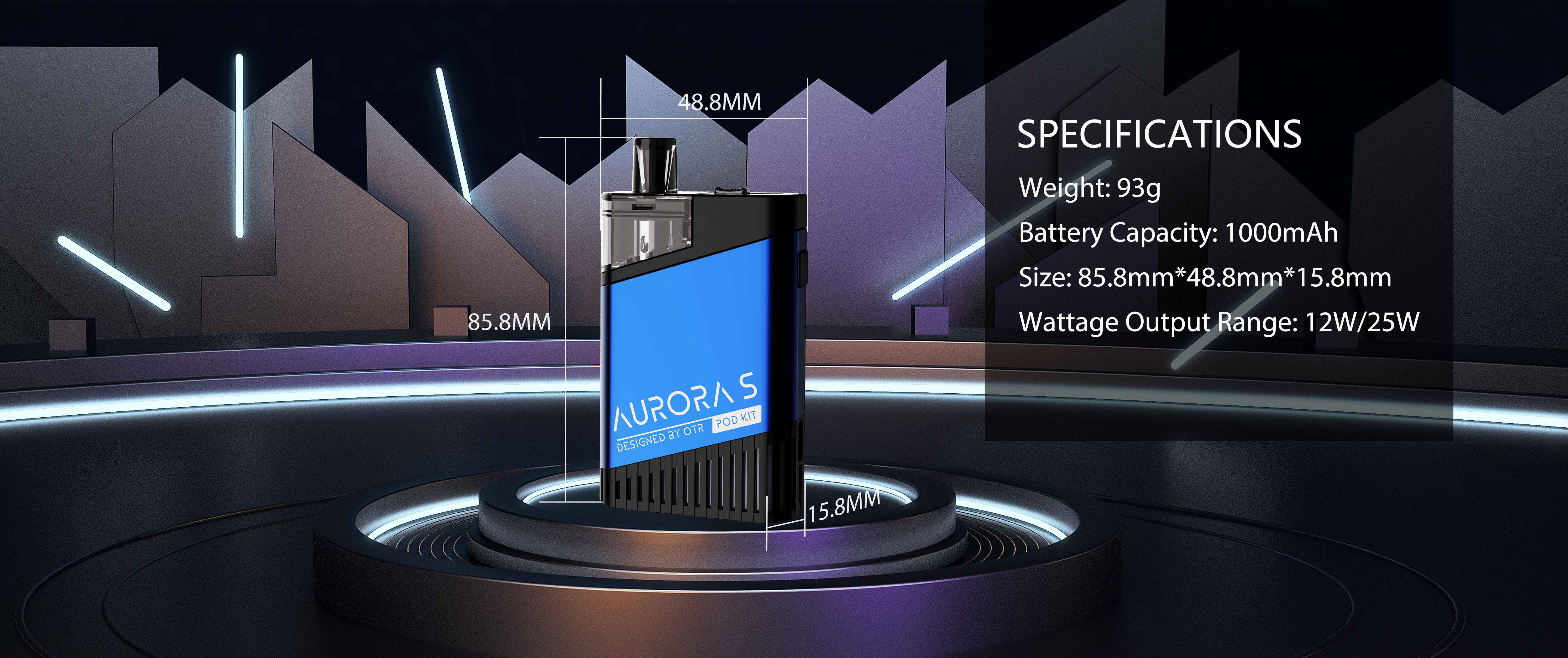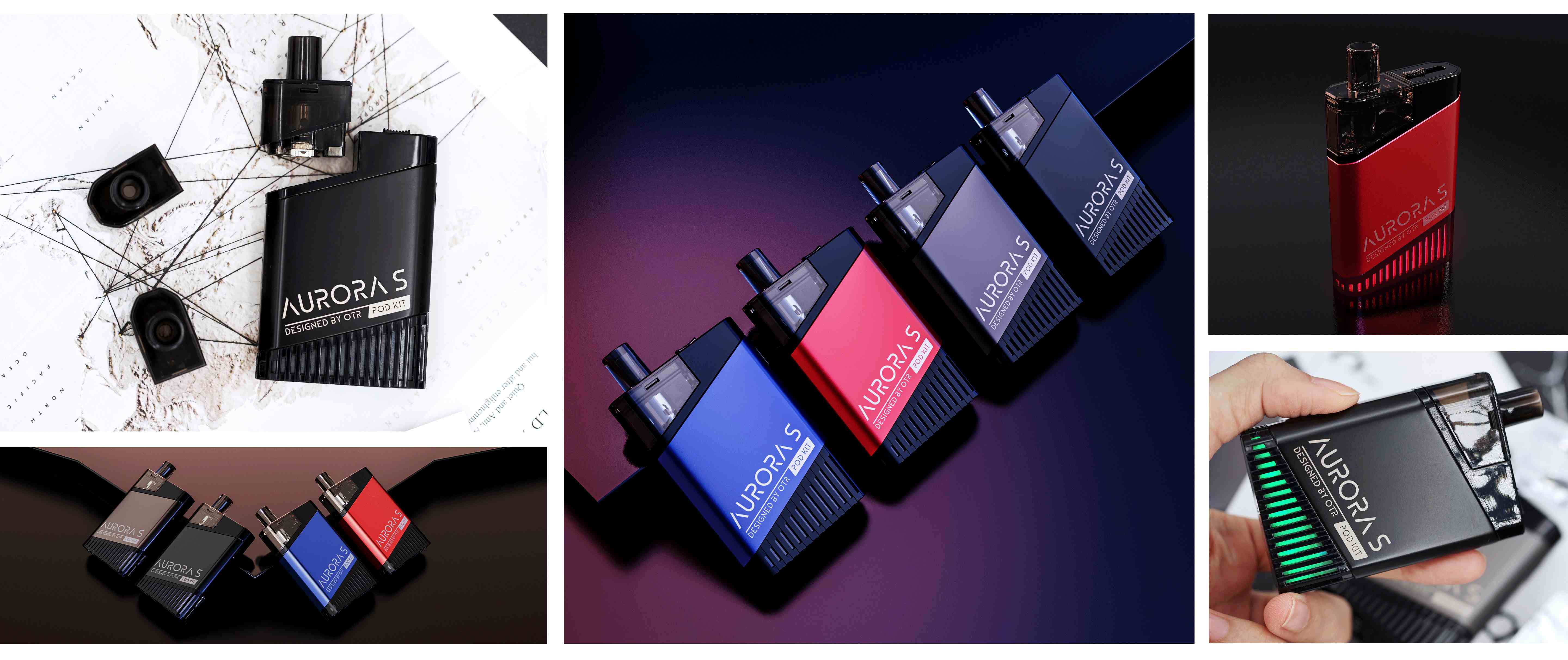 x