WARNING: This product contains nicotine. Nicotine is an addictive chemical.
Only for adults, MINORS are prohibited from buying e-cigarette.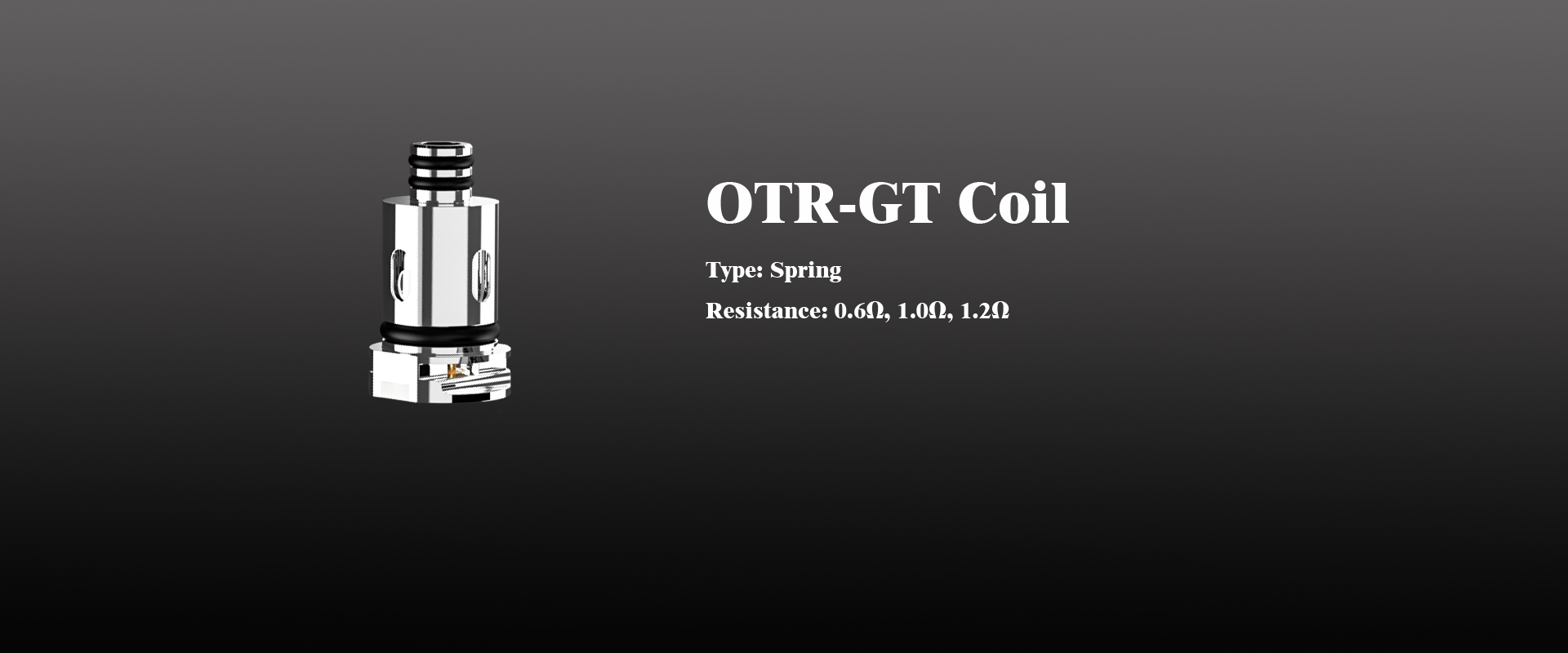 OTR-GT Replacement Coil is a spring coil which designed for the high-quality vapor and flavor. It is suitable for Aurora S Pod Kit.
OTR-GT Coil has three different types: spring 0.6ohm Coil best for freebase e-liquid and 1.0ohm/1.2ohm Coil best for nic-salt e-liquid, the
coils have spring heating elements and and will bring you the dense vapor and intense flavor.
x