WARNING: This product contains nicotine. Nicotine is an addictive chemical.
Only for adults, MINORS are prohibited from buying e-cigarette.

The Pharos 40W Pod Kit is our second AIO device with top airflow control,which designed with both aesthetic and ergonomic in appearance.

The combination of metal and leather gives you a better grip.Pharos kit has a small size and weighs only 95g, but its 1600mah built-in
battery provides you a good battery life. The top airflow control design can easily switch between MTL suction and DTL suction,
and the air flow size can be selected and experienced according to your preferences. Adhere to innovation.
Adhere to the challenge.Thank you for your company. We've been on the road.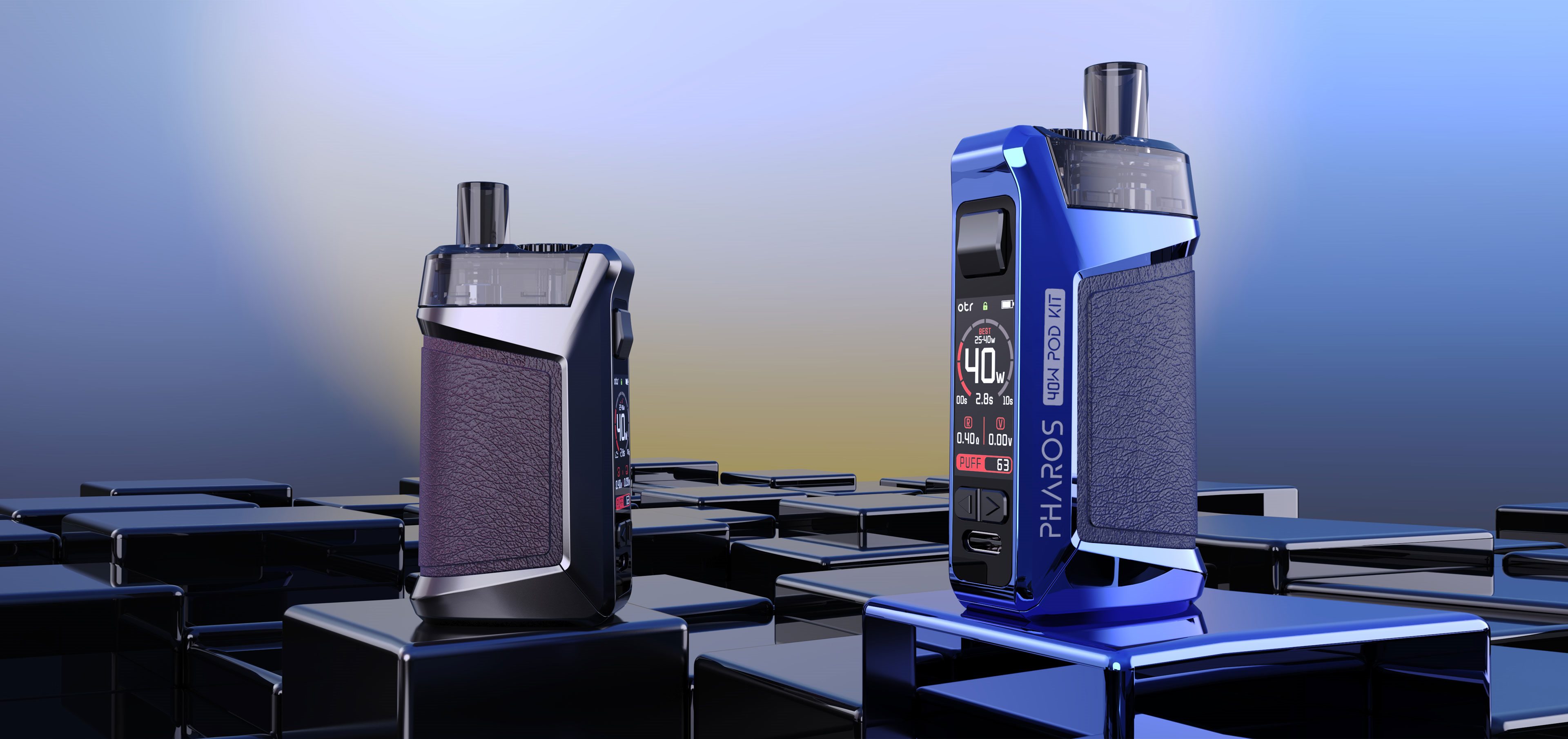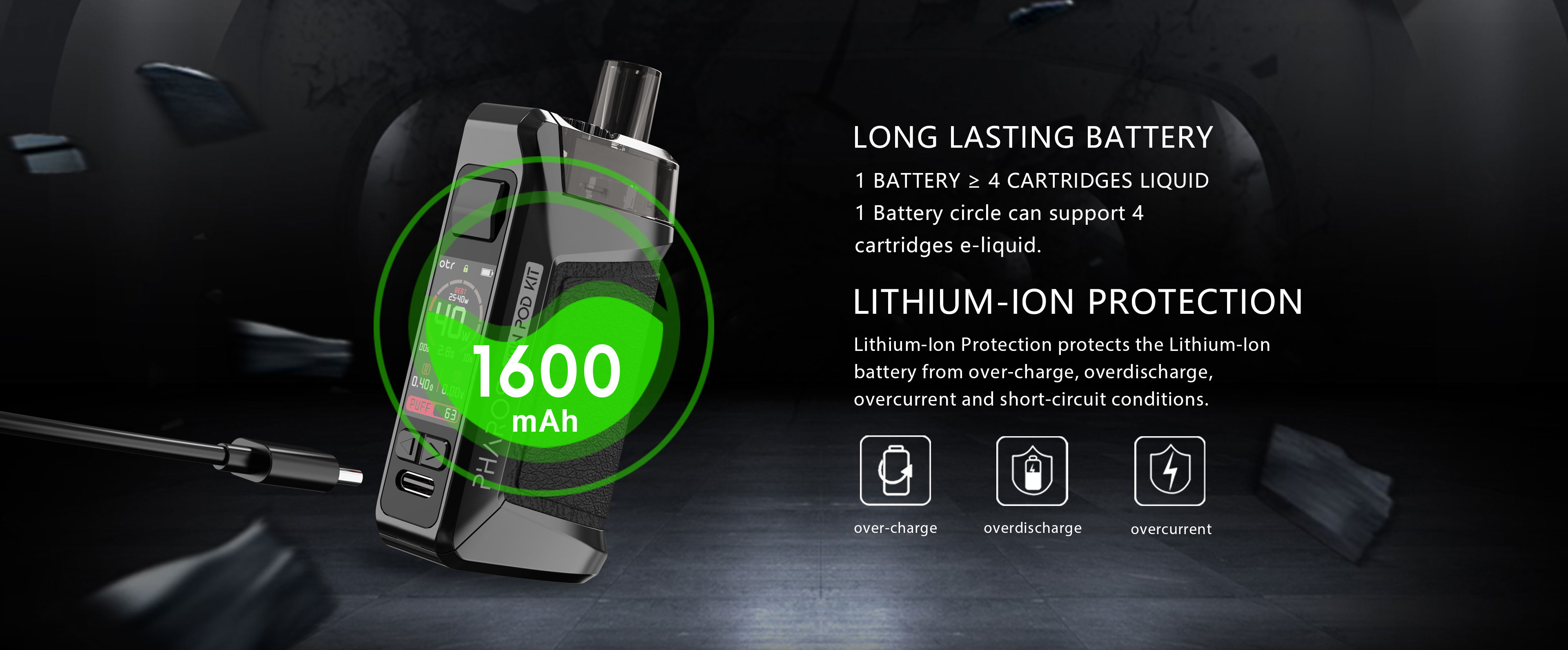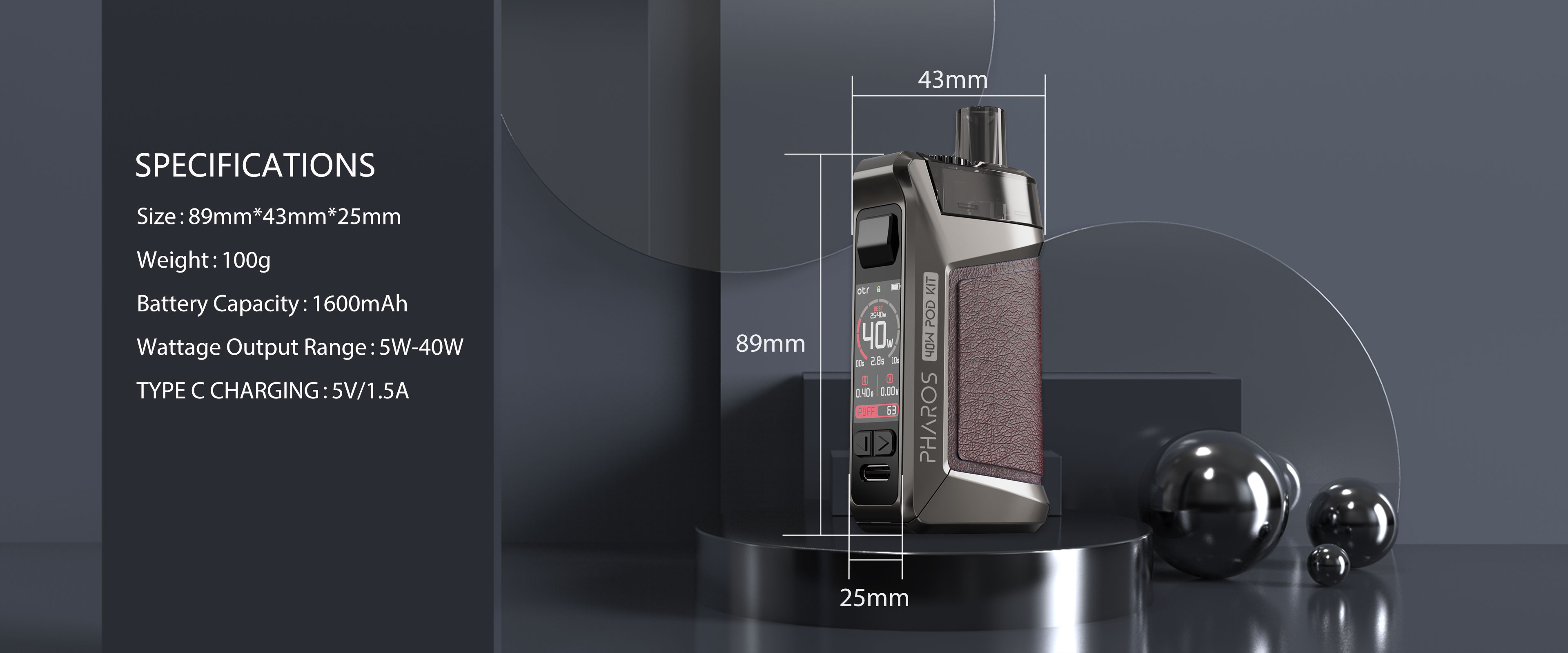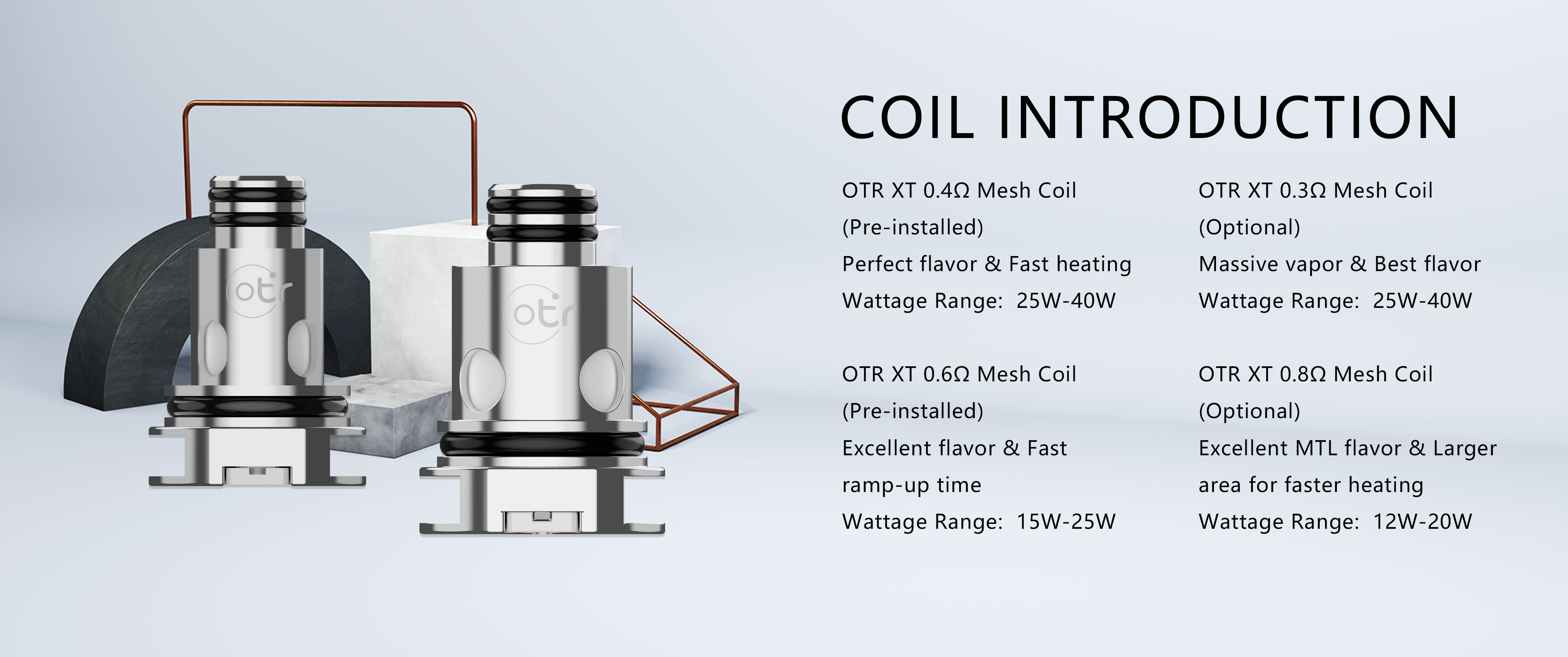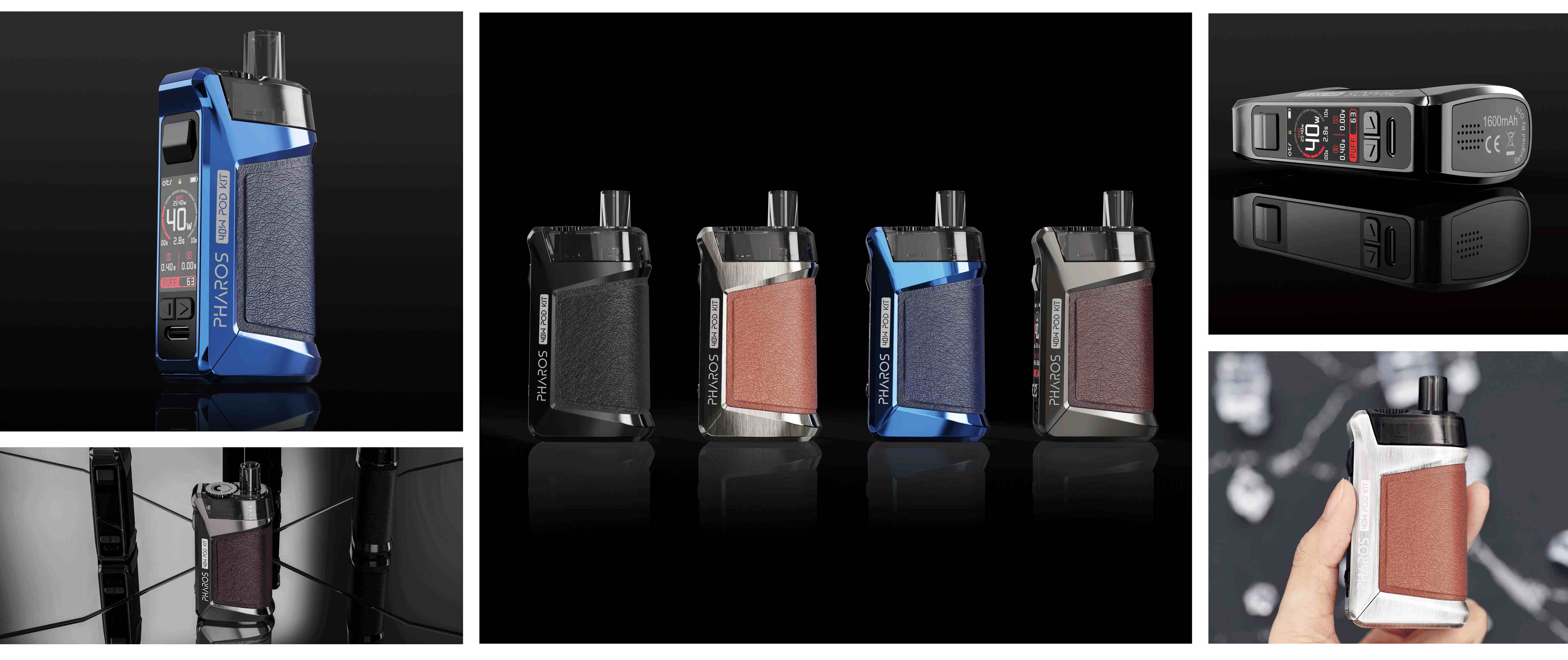 x