WARNING: This product contains nicotine. Nicotine is an addictive chemical.
Only for adults, MINORS are prohibited from buying e-cigarette.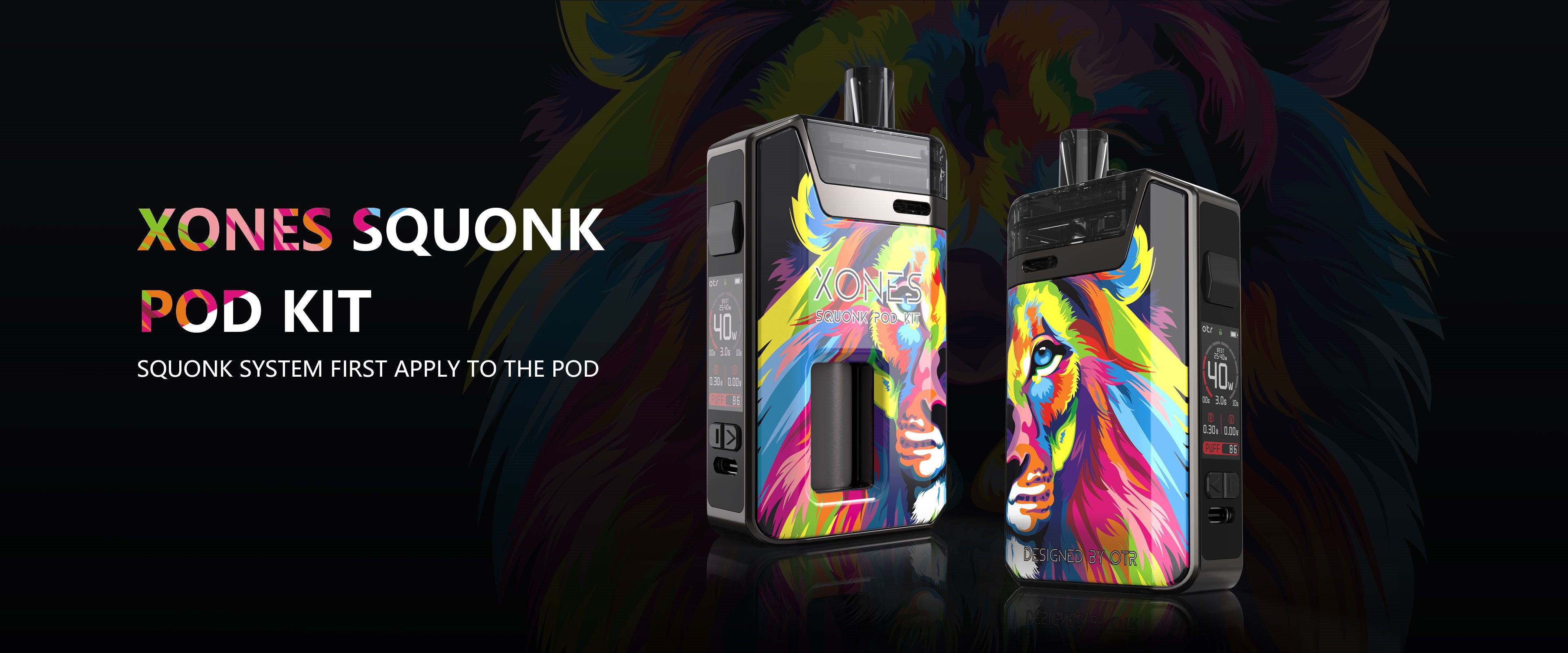 Xones Squonk Pod Kit is the first Pod that perfectly uses the Squonk system, it extends the pod's capacity to the next generation. The main body
of the device employs a sought-after IML process, which extremely restores the pattern realistically. Benefit from the 2000mAh
large-capacity battery and the dual-pass air intake system at the bottom, which greatly improves the endurance experience and
DTL taste. At the same time, the large 0.96" colorful screen and body design make the whole device gorgeous and luxurious.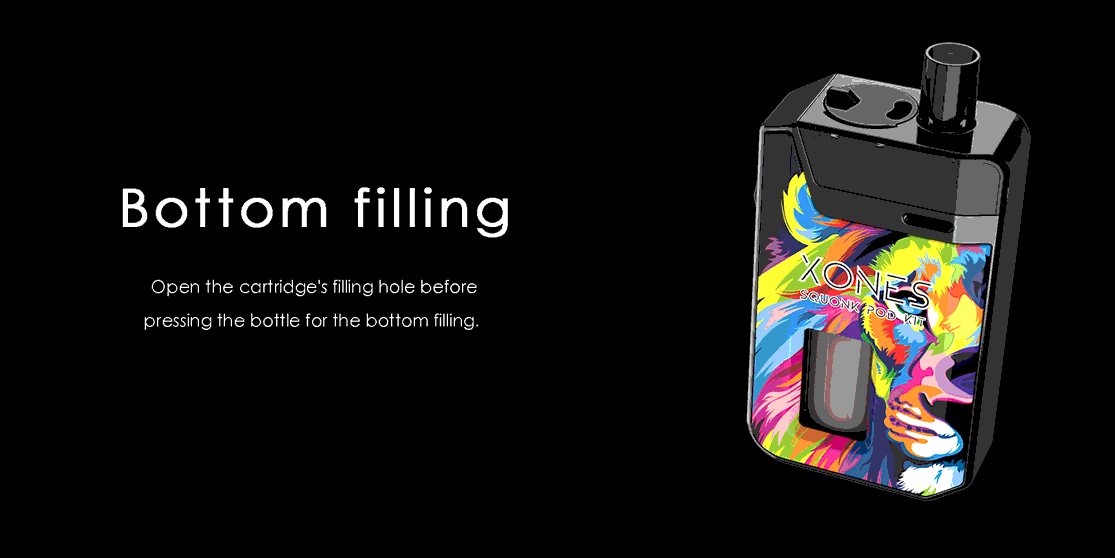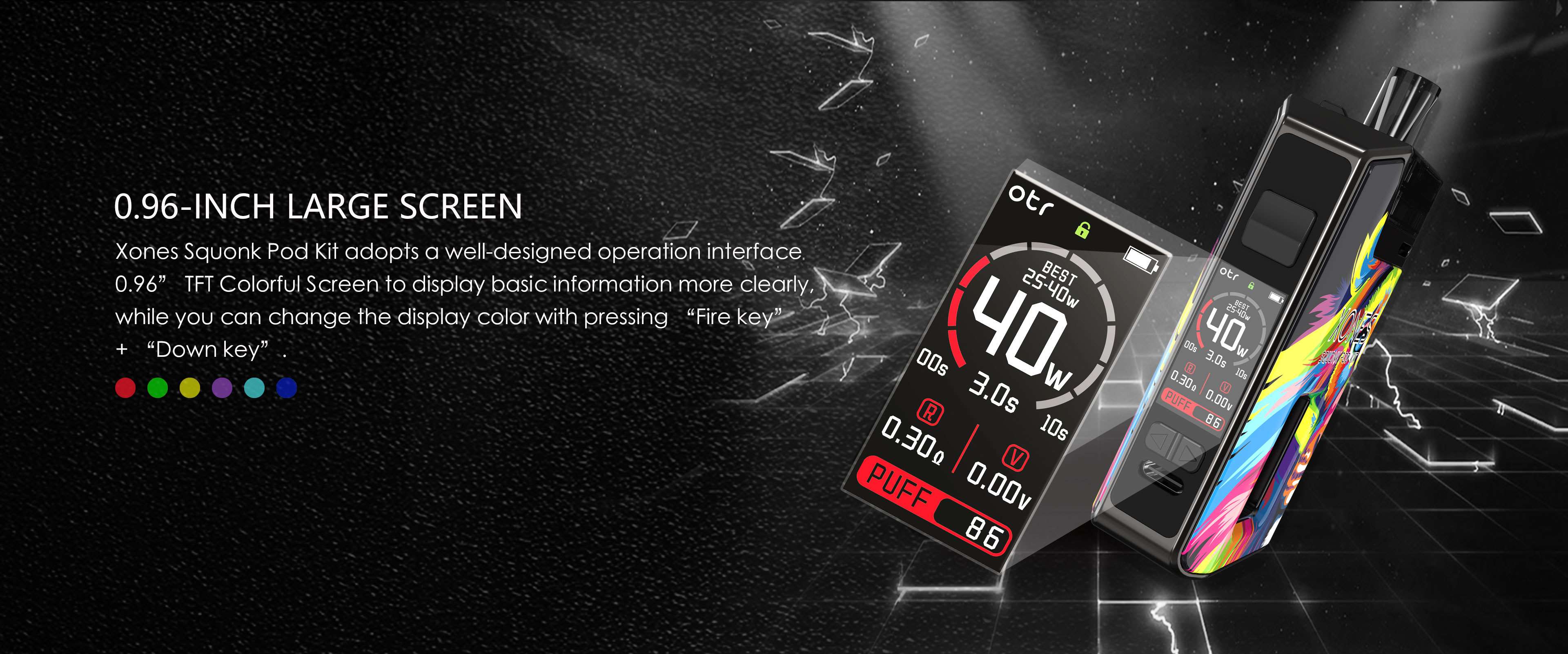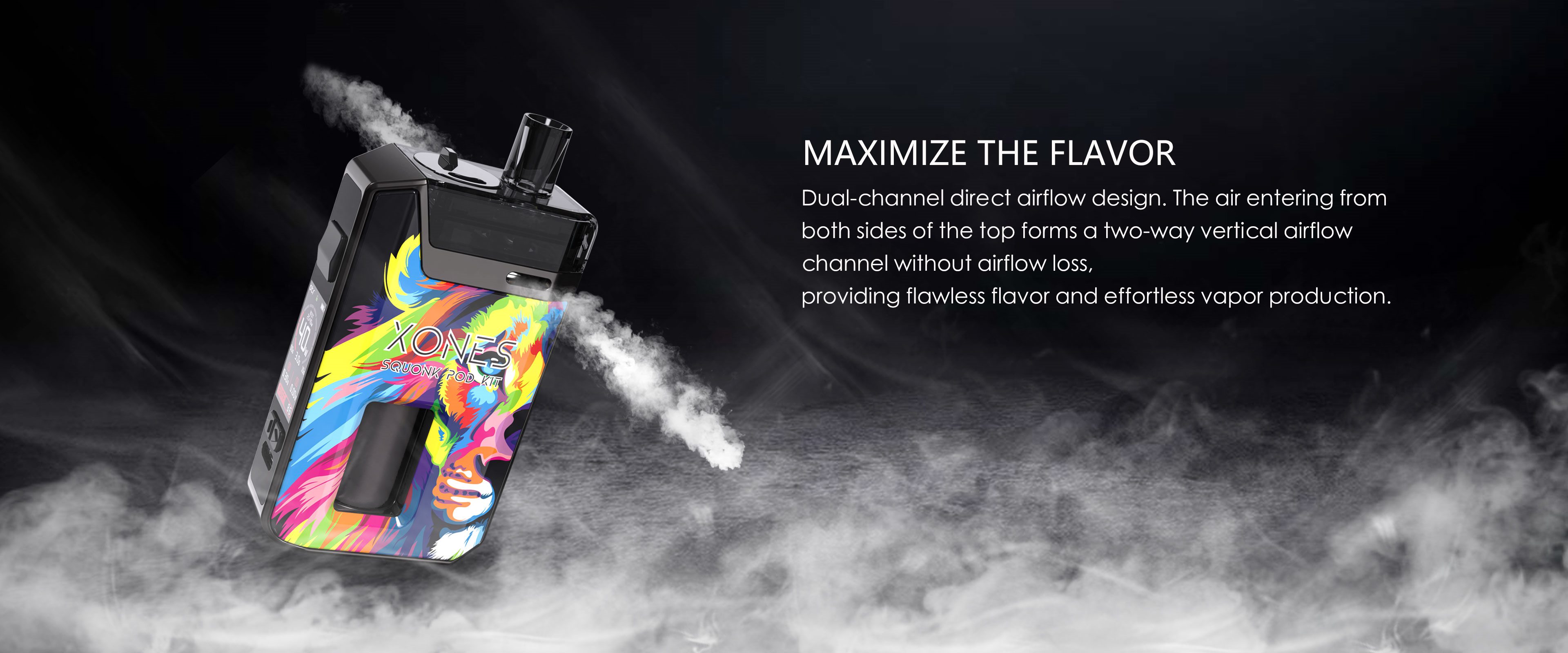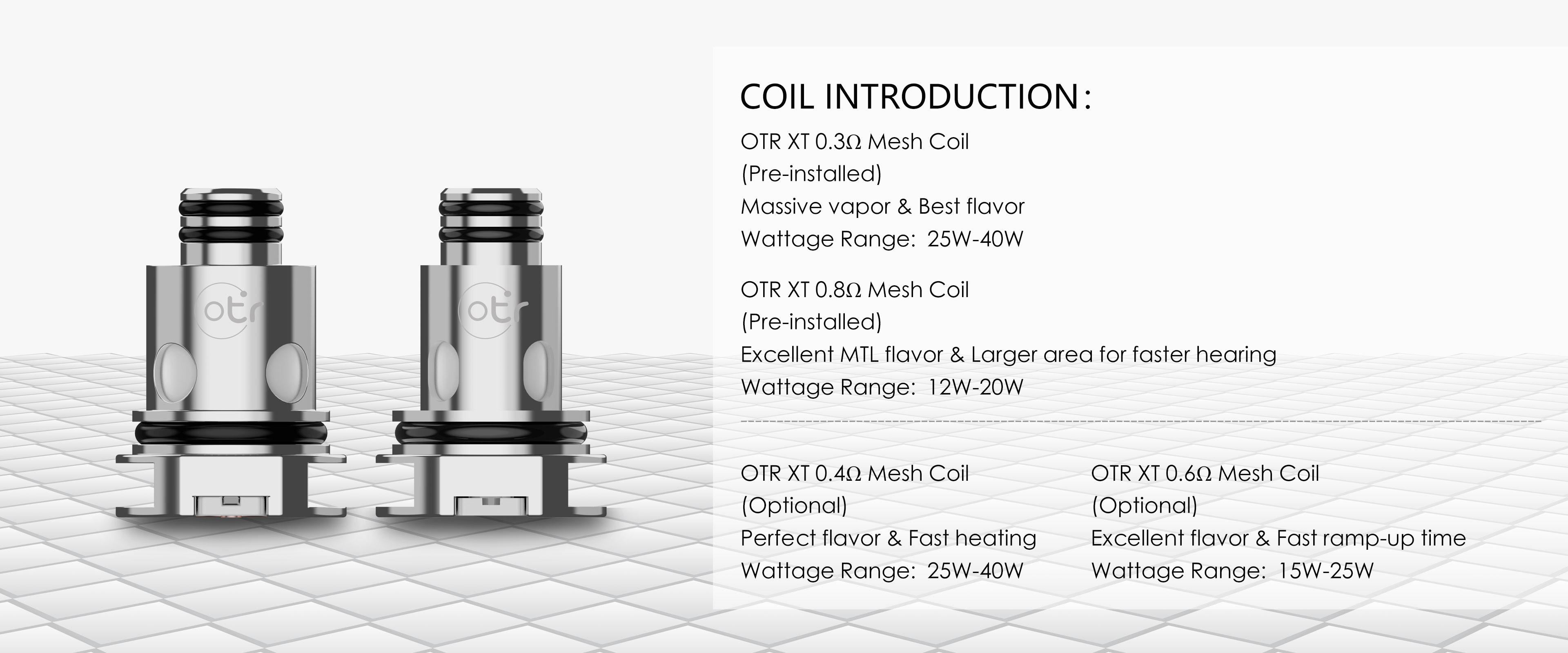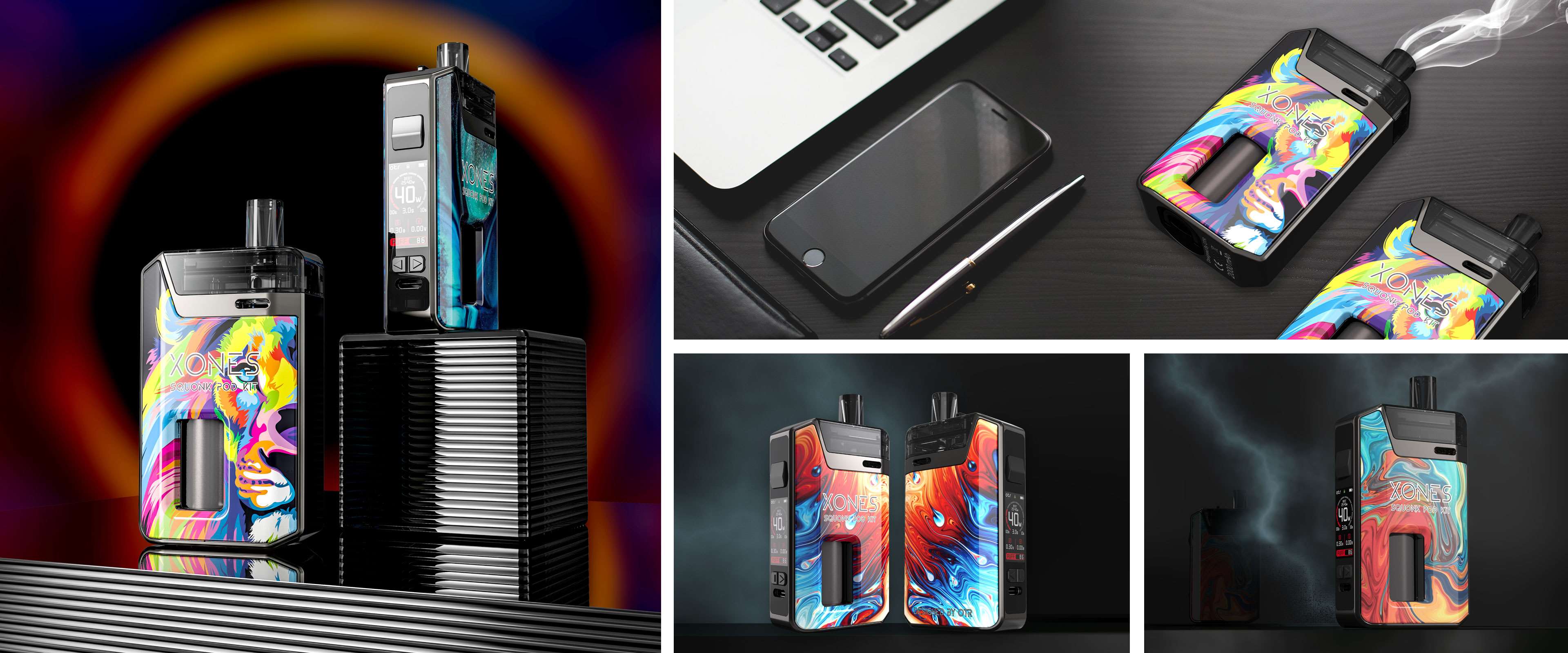 x